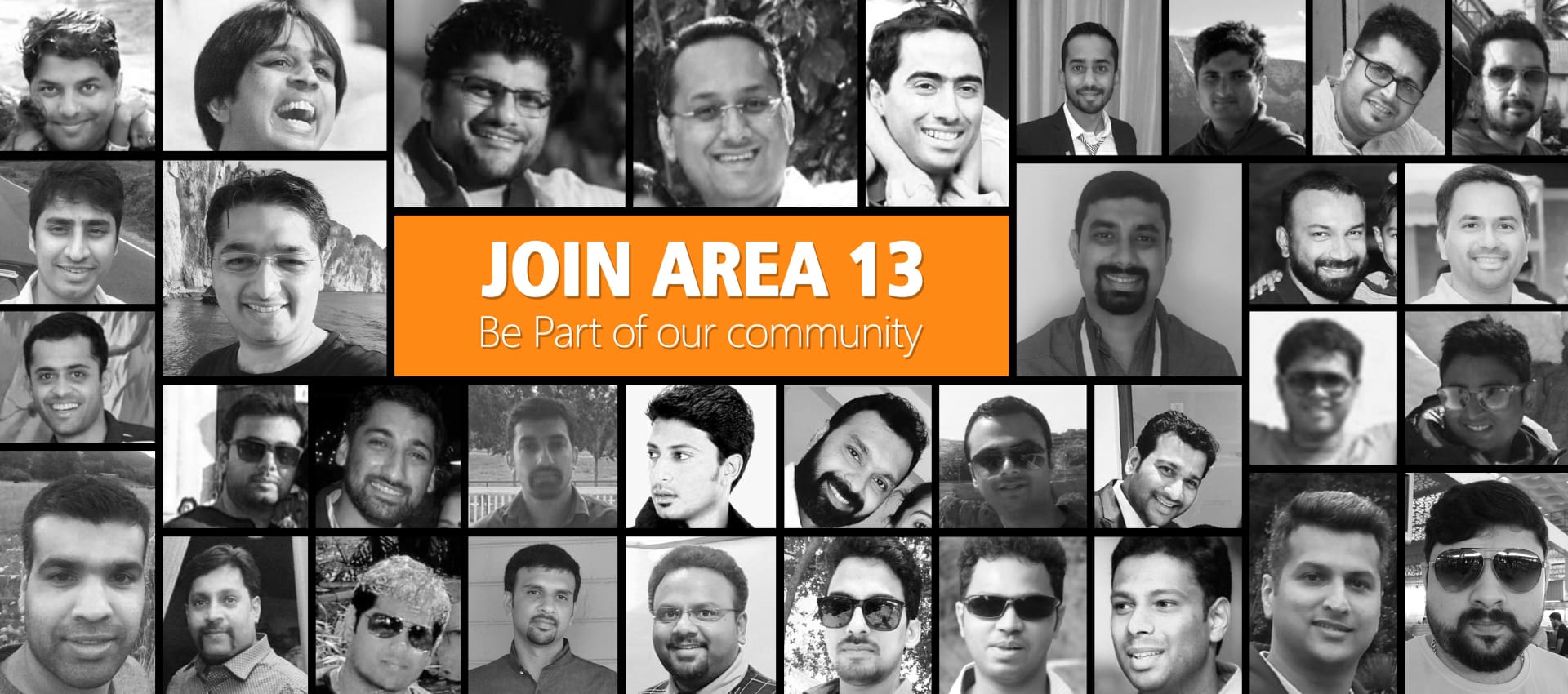 Aims and Objects
To develop the fellowship of young men through the medium of their business and Professional occupations and community service activities.
To encourage active and responsible citizenship by cultivating the highest ideals in business, professional and civic traditions.
To promote and further international understanding, friendship and cooperation.
To promote the extension of the Association.
RTI in a Nutshell
Young Men's Club consisting of Successful Businessmen and Professionals
Key Objective of Community Service focusing on Building Infrastructure for Education of Underprivileged Children
Key Opportunities for Members of RTI for Personal and Professional Growth and Networking
Service through Fellowship
Service through Fellowship is the lifeline of Round Table India. It is through the fellowship of young men that this organisation has served the community for many decades.
Round Table India started its efforts in helping the community with small projects directed towards service. Over the years, we have grown from strength to strength and today, we are building big projects and have moved over from community service to community development.
Projects/Achievements
The concept of National Project for Round Table India was introduced in 1992. Since then, the Table has been involved in several community service projects, each with unique needs and concerns. Tablers have continually adapted and improved the way they address those needs.
In 1998, Round Table India launched "Freedom through Education" to provide basic infrastructure for primary education in rural India, reaching out to about one million children over a period of 10 years. Project FTE can be called the origanization's priority, and RTI has been addressing the needs at local and national levels.
Facets
Round Table India is a plarform that opens up to a world of diverse, valuable activities that helps you grow along with your community. To experience the many different facets of the Table itself, we welcome you to join the banter and pay off you part to the community.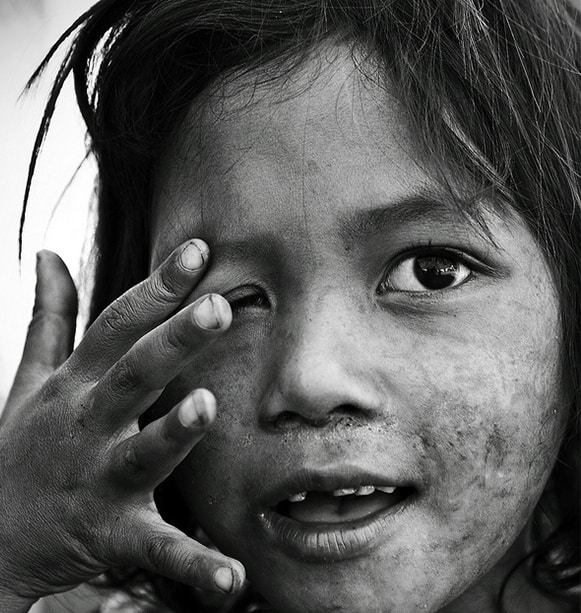 Fill in this Form if you are Interested to Join Area 13 or use this Form to Refer a Friend