About Area 13
Area-13 has been chartered in the year 2014, Area-13 earlier was part of Area-6 RTI. Area-13 is one of the smallest areas of Round Table India but making a very big impact to the society. Area-13 consist of cities like Mysore, Mangalore, Shimoga, Chikmangalore, Hassan and Sakleshpur.
Area-13 was chartered by Charter Area Chairman Tr. Kailash KK, Charter Area Vice- Chairman Tr. Nishanth Seth and Charter Area Secretary and Treasurer Tr. Mayur Shah. Area-13 is one of the most vibrant and closed networked area in Round Table India. Area-13 is active in supporting the Round Table India moto of "Freedom Through Education" and still continuing to support.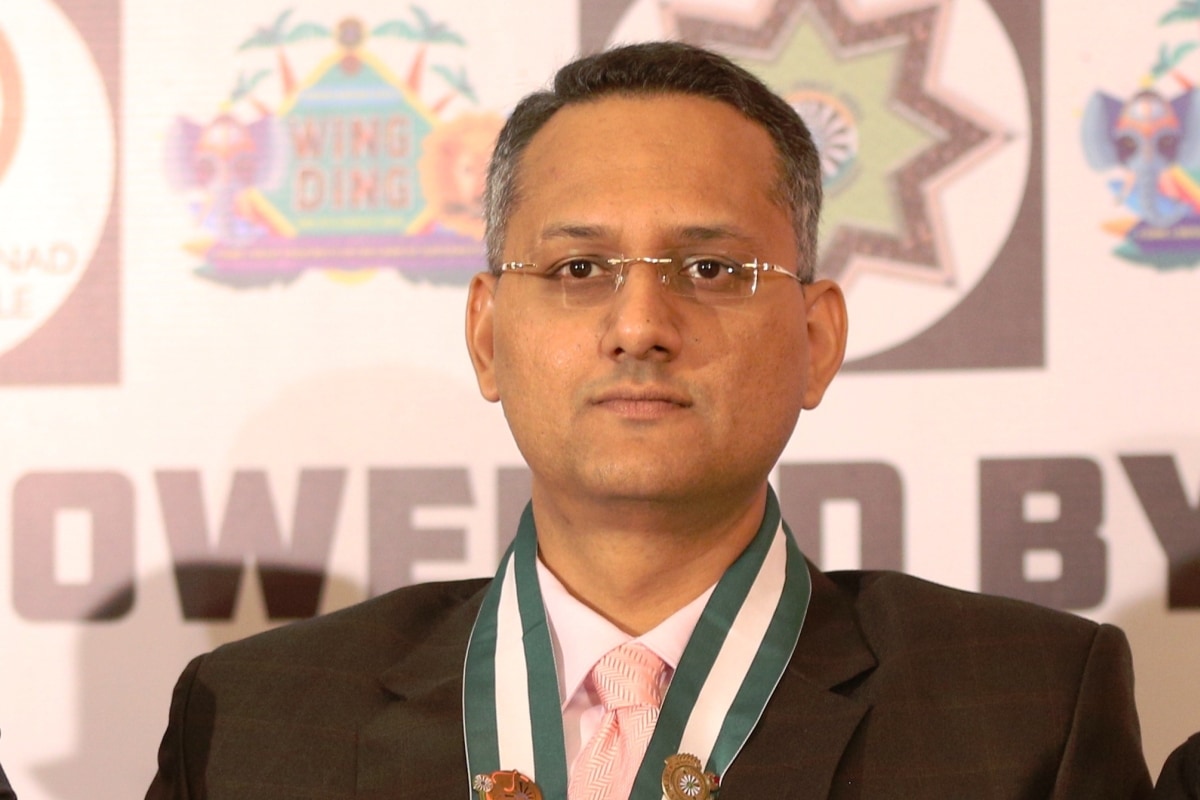 Vinod Pinto
Chairman Area 13, 2019 – 2020
Dear Area-13…
Dashing Tablers, Charming Circlers, Sq legs, HT's, ladies and gentlemen, my heartfelt gratitude to all of you, for giving me this opportunity to be YOUR AREA CHAIRMAN.
Dear Tablers, Life is short, Life is valuable, memorable and precious….God has given been gracious to us in many ways. Amidst our time with family, business and fun let us take some time out and help our downtrodden brothers and sisters in whatever best that we can. Friends…. going with the Theme of our RT India National President Tr. Piyush Daga " LIVE YOUR DREAMS"…..I am in no rat race, but let's DO THE BEST in what we do with some noble projects, excellent fellowship and amazing bonding….and I look forward to your strong support and a fruitful commitment for making our tabling year 2019 – 2020 a memorable one.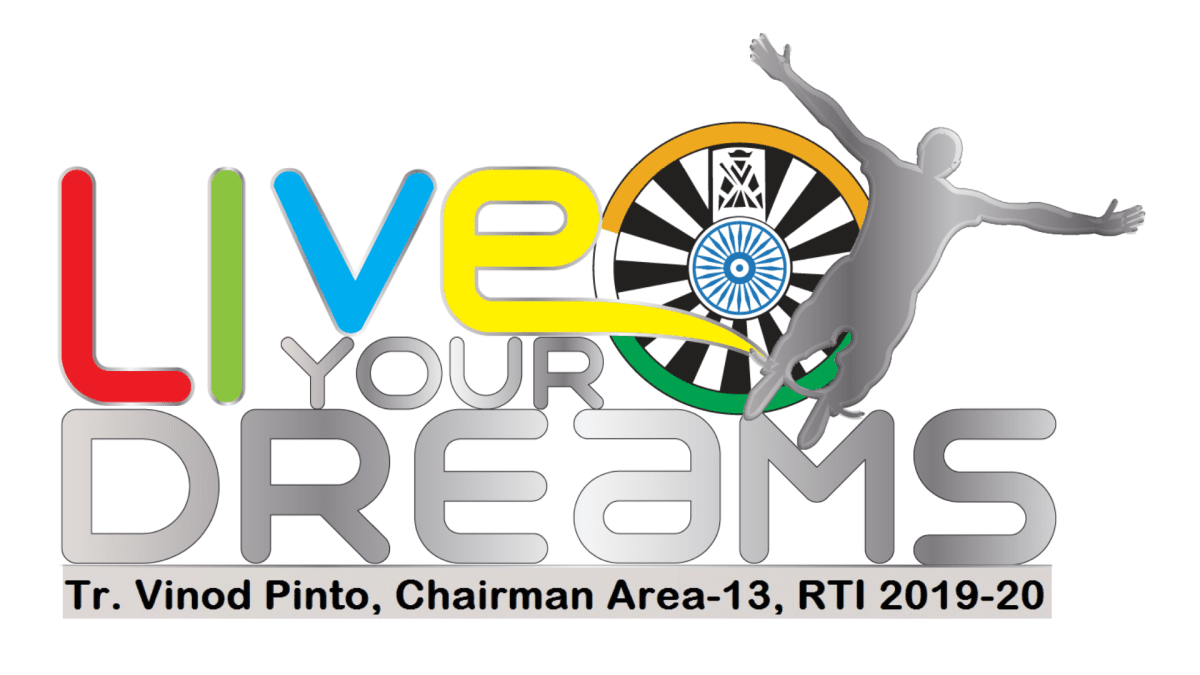 Tr. Vinay R

Area Secretary and Treasurer
Tr. Srigandh

Sports/Jaffa/ Fitness Convenor

Tr. Haron

Sports/Jaffa/ Fitness Convenor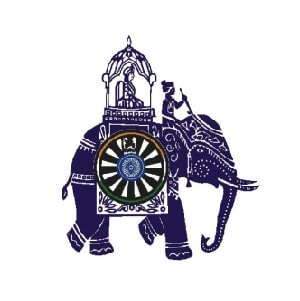 Mysore Round Table 21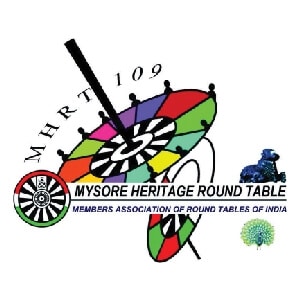 Mysore Heritage Round Table 109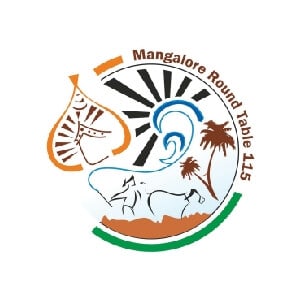 Mangalore Round Table 115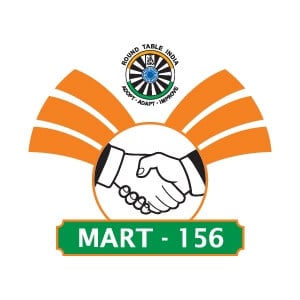 Mysore Amity Round Table 156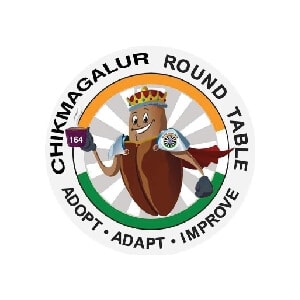 Chikmagalur Round Table 164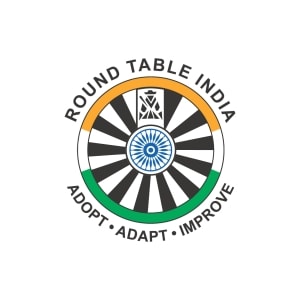 Shimoga Round Table 166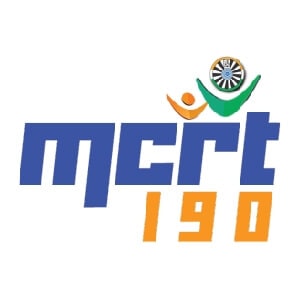 Mangalore Costal Round Table 190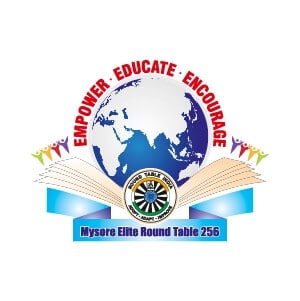 Mysore Elite Round Table 256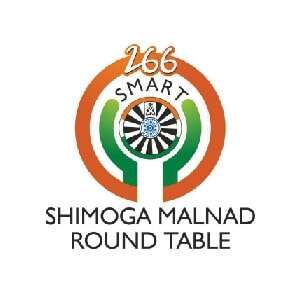 Shimoga Malnad Round Table 266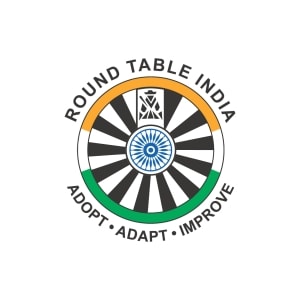 Sakleshpur Round Table 276